Image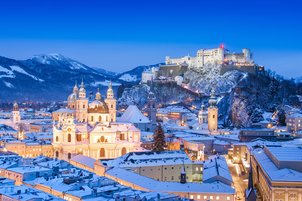 The fi-compass team wishes all of our subscribers to the Beacon newsletter a very happy festive season and a successful 2019.
We will continue to increase our advisory services during the next year and expand on our achievements. To date these have included organising more than 111 events all around Europe that have attracted the interest of 9508 registrations.
We will also continue to update our website throughout 2019 ensuring that, with 776 837 page views and 103 560 content downloads, www.fi-compass.eu remains the EU's main source of information about financial instruments for the European Structural and Investment Funds.
Best festive wishes from fi-compass