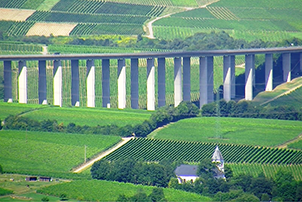 The European Committee of the Regions (CoR) has recently published a draft opinion about improving the implementation of financial instruments using European Structural and Investment Funds (ESIF) at local and regional levels in support of territorial development.
CoR recommendations include how to make better use of ESIF financial instruments in Member States to solve territorial development issues and ensure faster economic growth. The opinion calls for a permanent dialogue and cooperation between representatives of regions, the European Commission and the European Investment Bank on the interpretation of the legal provisions for the programming period 2014-2020 and the effects on implementation. Cooperation to tackle possible challenges is seen as benefiting all stakeholders involved with ESIF financial instruments.
The CoR points out that financial instruments can achieve long-term positive effects for the European economy. Thanks to the speed with which they are distributed and lower administrative burdens, their effectiveness and efficiency is considered a clear advantage. In addition, the CoR observes how different forms of funding and financing from various sources can be combined in more flexible ways through financial instruments.
Opinions in the CoR document also called for a clear awareness of the regional dimension of financial instruments. They acknowledge the role of fi-compass in facilitating the implementation of financial instruments.
Areas for attention noted by the CoR include a need for steps to be taken to eliminate unnecessary regulatory constraints at all levels of implementation, as well as the point that decisions concerning ESIF financial instruments should be based on in-depth analysis and maximising public utility.