Image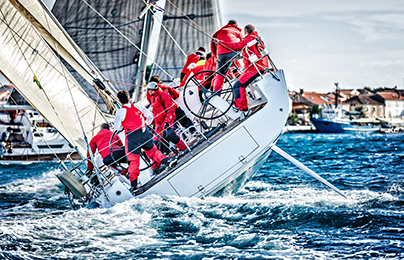 fi-compass is raising awareness on the possibilities offered by combining crowdfunding and European Structural and Investment Funds (ESIF or ESI Funds), with emphasis on the European Social Fund (ESF). In the realm of alternative finance, crowdfunding is now established as a reliable funding source for small and micro undertakings, often catering to ESF-type target groups, including young entrepreneurs, socially oriented businesses and vulnerable categories.
Crowdfunding's ability to collect funds from a large pool of investors can be complemented by financial instruments, thereby increasing the volume of finance offered to final recipients and expanding the outreach of the platforms. Furthermore, since crowdfunding platforms act as a sounding board of their projects, a combination of financial instruments with grants (in the form of business development services) can enhance the potential for final recipients to improve their business planning skills.
The upcoming webinar 'Crowdfunding and ESF opportunities: future perspectives for managing authorities', taking place on 6 July 2020, from 14:00 until 16:15 CET, will shed light on the potential benefits of enhanced cooperation between managing authorities and the crowdfunding industry. Experienced practitioners will also share examples of projects from around the European Union that have received financial support combining crowdfunding and ESIF financial instruments. Registrations will be open until Friday, 3 July 2020.
On the same topic, fi-compass is issuing a manual that explores how to set up financial instruments in support of projects that seek finance through crowdfunding campaigns. The manual, addressing managing authorities and the larger ESIF community, builds on ground-breaking experiences in the EU and analyses the challenges and opportunities of establishing a partnership with crowdfunding platforms. According to the crowdfunding industry's feedback, financial instruments can play an important role, helping meet the soaring liquidity needs of many platforms and building trust on the investors' side.