Image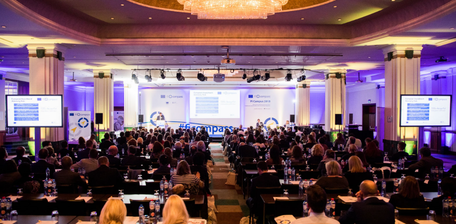 FI Campus 2019, which will be held in Brussels on 4-5 December 2019, has been announced. This year's theme for the flagship event of fi-compass is 'Looking ahead to 2021 and beyond'. FI Campus 2019 will include a number of sessions aimed at helping fi-compass stakeholders prepare for the next programming period, which starts in January 2021.
In the focus – the new CPR and InvestEU
Experts from the European Commission will deliver interactive presentations on key topics including the new Common Provisions Regulations and InvestEU. In the new framework, the increased use of financial instruments is encouraged. To support this, the regulations introduce a number of simplifications and new flexibilities. A new, additional option will also be created under which the Member States can commit Structural and Investment Funds to the InvestEU fund.
Jonathan Denness, Head of the Financial Instruments and International Financial Institutions Relations Unit at the European Commission's Directorate-General for Regional and Urban Policy (DG REGIO), commented, "the FI Campus 2019 event is a great opportunity for us to share with the fi-compass stakeholders the new framework for financial instruments. I hope it will provide a strong starting point for managing authorities, national promotional banks, and other institutions who are working with ESIF financial instruments as they develop their plans for 2021-2027."
The event will also include a number of parallel sessions and parallel case study sessions featuring financial instruments in a range of different sectors. This will include financial instruments to support SMEs, Research Development and Innovation and Urban Development as well as examples from the agriculture and social sectors. A session is also planned with DG MARE that will explore further the potential of financial instruments in the maritime and fisheries sectors.
Networking opportunities

This year's FI Campus event will feature a new interactive networking tool for participants with the objective to further increase the peer-to-peer exchange on ESIF financial instruments during the event. For the first time, participants will be able to set up before the event via an online platform, face-to-face networking meetings with other participants who opted-in for this option. A dedicated area will be set up in the FI Campus 2019 for these meetings.
In addition, the event will provide several informal networking opportunities during breaks as well as during the walking dinner on Wednesday, 4 December 2019.
fi-compass Showcase 2019 – showing your stories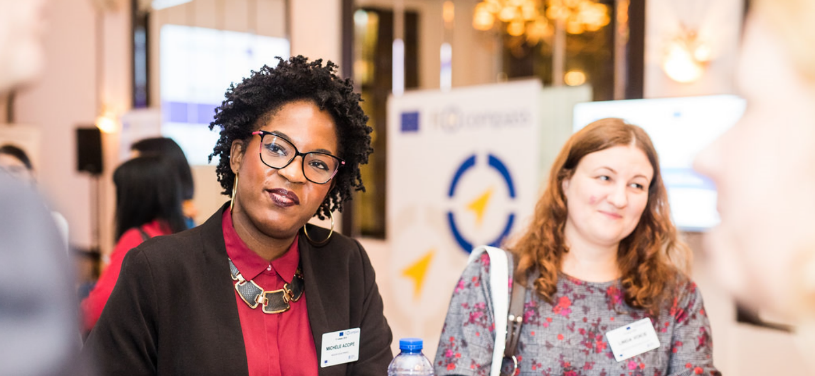 Another new feature in this year's FI Campus event will be the fi-compass Showcase 2019. Following the launch of the Showcase 2019 campaign in June, submissions have already been received and published from a number of Member States. Managing authorities and all other stakeholders involved in ESIF financial instruments are invited to submit their stories about ESIF financial instruments before the closing date on 31 October 2019. The stories submitted by you are planned to be featured in the FI Campus 2019 exhibition for participants to enjoy during the event. More information on the type of stories and how to submit them can be found here.
The detailed FI Campus 2019 programme will be published on the fi-compass website soon and we will announce once the online registrations start.
Meanwhile, save the date of 4-5 December 2019 in your calendars and get inspired to attend this year's FI Campus by watching our video impression from last year: