Image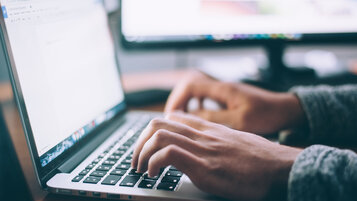 The deadline to complete the fi-compass survey has been extended! Please complete your submission before the closing date of Monday 8 March 2021 at 12.00 CET.
The results of the survey will allow us to reflect on the activities undertaken since the launch of the platform in 2015 and to understand the priorities amongst the fi-compass practitioner community for financial instrument related support and materials in the future.
Your feedback is important to help us develop the platform to support financial instruments using EU Shared Management Funds including ERDF/CF, EAFRD, ESF and EMFF.
We look forward to receiving your feedback!