Stock-taking of 2014-2020 and looking forward
7th annual EU conference on EAFRD financial instruments
This article is part of the Autumn 2021 edition of the fi-compass newsletter. To access more articles like this, subscribe to our newsletter!
The European Commission – Directorate-General for Agriculture and Rural Development (DG AGRI) in partnership with the European Investment Bank (EIB) is pleased to invite you to participate to the 7th annual EU conference on EAFRD financial instruments 'Stock-taking of 2014-2020 and looking forward'.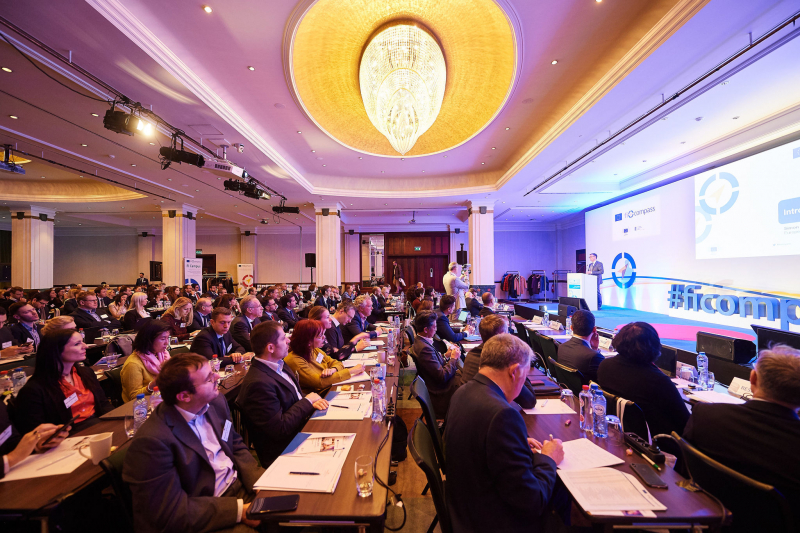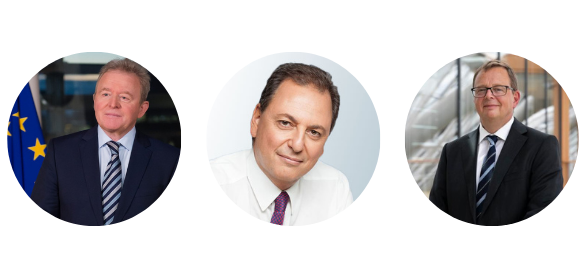 The conference will be opened by Janusz Wojciechowski, Commissioner for Agriculture and Rural Development, by Spilios Livanos, Minister of Rural Development and Food, Greece and by Christian Kettel Thomsen, Vice-President, European Investment Bank.
By participating to the conference, you will:
Strengthen your knowledge about the possibilities for using EAFRD financial instruments in the 2021-2027 CAP Strategic Plans;

Discover the newest EAFRD-supported guarantee instrument put in implementation in Greece, alongside all innovations linked to its monitoring and reporting;

Listen to managing authorities sharing their current experiences and future plans for implementation of EAFRD financial instruments;

Understand the possibilities for further support to the EAFRD managing authorities outlined by interventions from DG AGRI and the EIB.