---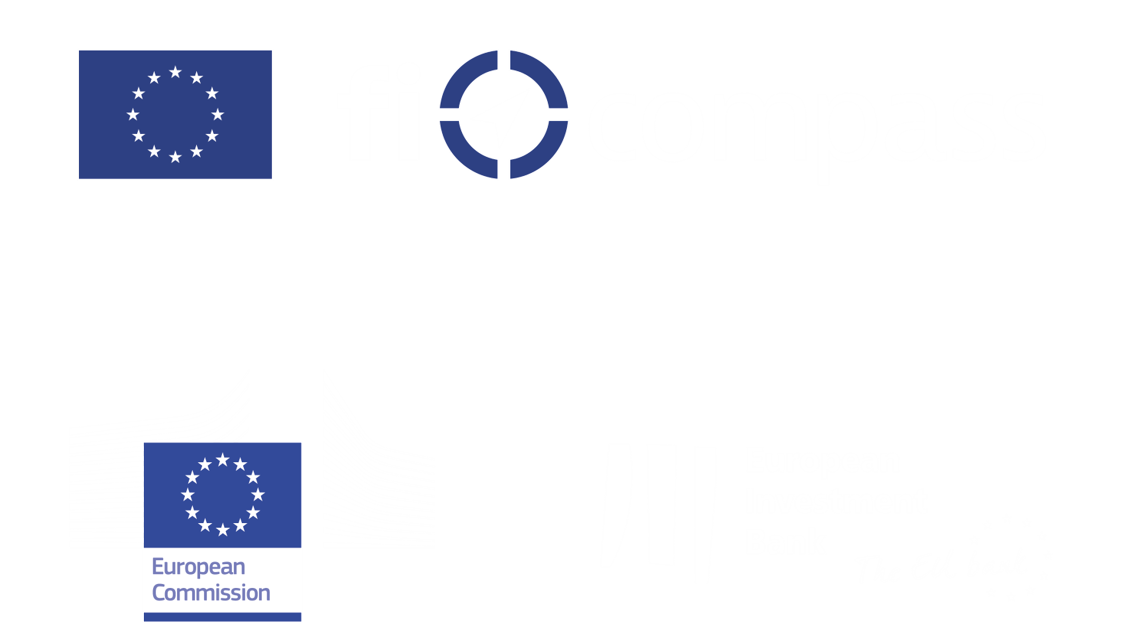 fi-compass is a platform for advisory services on financial instruments under the European Structural and Investment Funds (ESIF). fi-compass is provided by the European Commission in partnership with the European Investment Bank. fi-compass is designed to support ESIF managing authorities and other interested parties, by providing practical know-how and learning tools on financial instruments.
Copyright © European Investment Bank 2014-2021
Photo credits: fi-compass, EIB, Nasekomo, Academia de código, Oviva, Till Budde; Stijn Dijkstra / EyeEm, Stanislaw Pytel, Artur Debat, kupicoo, Thitiphat Khuankaew / EyeEm, Terry Vine, Leon Harris, Thomas Barwick, pidjoe, Mint images, Monty Rakusen, d3sign, Rapeepong Puttakumwong, Prostock-Studio, PhotoAlto/Frederic Cirou, Oscar Wong, Michael Daniel Kröner / EyeEm, Urilux, Dhwee, Ashley Cooper, ultramarinfoto, Reinhard Dirscherlon, Stefan Cristian Cioata, Claudia Totir, Klaus Vedfelt, Andriy Onufriyenko, Francesco Bergamaschi, Constantine Johnny on Getty Images. Unsplash: arthur-goldstein, guillaume perigo, ilya pavlov.